i3 DRIVER ACTIONKIT: 3 STEP APPROACH
The i3 Driver ActionKit is a proprietary 3-step approach: iNSIGHT, iMPACT, iMPROVE.
This system has been used in highly regulated industries like healthcare, banking, telecom, and media that are in the midst of seismic change. We have a track record of success using this approach, helping organizations operationalize innovative strategies.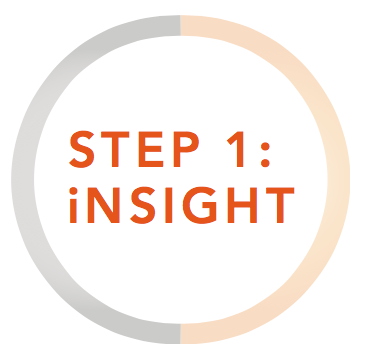 iNSIGHT focuses on issues that occur at the intersection of strategy and implementation, and involves data gathering, staff interviews, and observation of behaviors tied to achieving your Opportunity Statement. Created by you, the Opportunity Statement is a well-defined financial target to be achieved within a desired timeframe. In the iNSIGHT step, Quick Fixes and up to 8 Potential Drivers of implementation problems are uncovered by understanding:
What are the behaviors that are widening the gap between strategy and implementation?  What are roadblocks to igniting growth?
What are your best performing teams doing consistently to repeat success?
What is actionable now?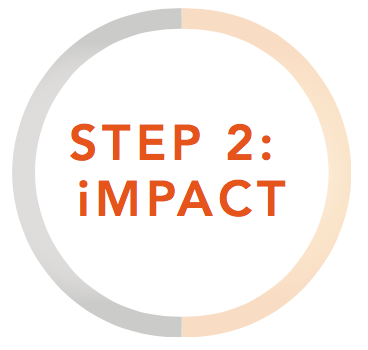 iMPACT moves fast, but with purpose. It establishes the groundwork to align your team around the Opportunity Statement and creates a shared understanding of the most impactful Drivers that will achieve this goal.
Guided, rigorous and realistic prioritization of initiatives associated with these drivers enables you to attain the target in the required timeframe.

Detailed action plans are created and implementation starts the following day.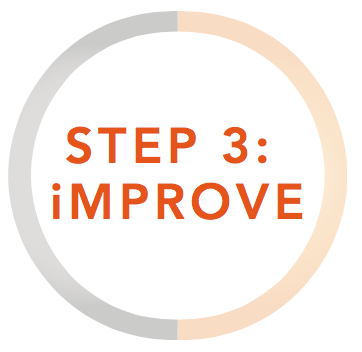 60 DAYS; ONGOING AS NEEDED
After completing the iNSIGHT and iMPACT steps, continued assessment of progress and partnership in C-level problem solving are needed to ensure success.
i3 Ignite coaches your executive team in key areas that will build momentum and make success repeatable.
Unique rapid iteration approach is used to quickly prioritize what is working and what isn't and to modify the action plan the next day, based on those insights.
Applying i3 Ignite's signature approach, we remove roadblocks to execution and use metrics and data to quantify results and behaviors.