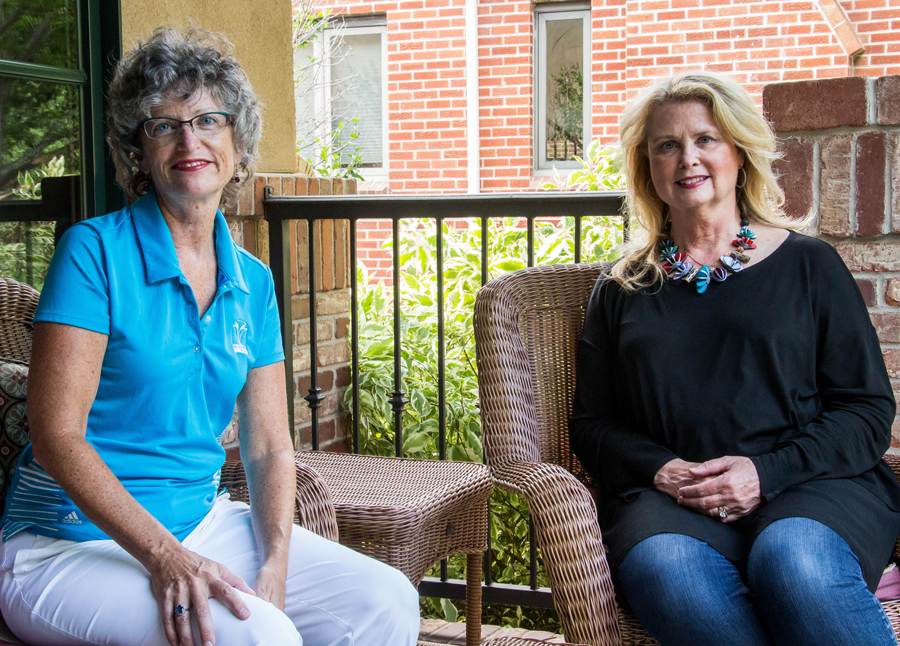 We've been teaming up for over 20 years. In the early days, Margaret was Kathy's client. Margaret's new ventures group faced a huge challenge—leading the transformation of a $1.6B company from print to digital. Key to success was developing a steady stream of profitable new products and services, which required the buy-in of a unionized salesforce and integration with every functional group in the company.
What gets integrated, how and by when? What's the roadmap between innovative strategy and impactful implementation?
This effort created a lasting business partnership and an unparalleled advisor team. We blend our expertise in executing—helping clients make faster progress towards achieving key financial targets.
Margaret is an expert in growth- whether it's turning around a situation to get back on the growth track or scaling quickly. Her passion is getting results in a way that's sustainable, which she's done successfully as a C-level exec in both Fortune 100 companies and startups,. She loves to share insight and actionable approaches. While many consultants work on one function or problem at a time, Margaret's experience suggests that to make significant progress you need to focus on intersections that are causing roadblocks e.g. people and metrics.
Pilot to Scaling
Led exponential growth at a national MSO startup. Responsible for developing and scaling all aspects of an innovative, ambulatory care delivery model. Headed corporate ventures team that successfully executed P&L growth strategy to launch dozens of new products / services to businesses and consumers. Robust background in structuring pilots to accelerate speed of implementation.
Consumerism
Responsible for generating revenue of $135M/year in direct-to-consumer health care delivery company. Developed innovative sales training program "Guided Conversations" for physicians and patient consultants.
Kathy Lynn – Cullotta, MBA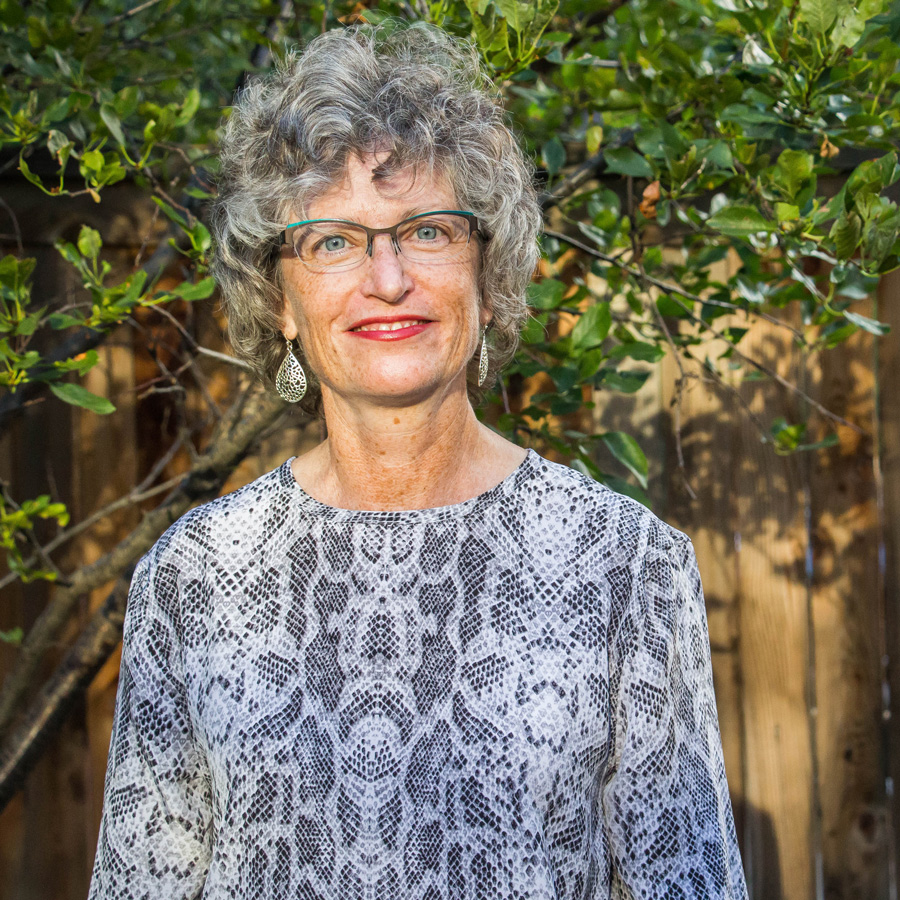 Kathy has deep experience advising companies about their growth and go-to-market strategies. For 25 years, she helped B2B companies develop sales and distribution channels for new products / services, especially in markets being transformed by new technology. For example, she worked closely with leadership teams responsible for digital media growth and integration with the core business at Dex, AT&T, Sensis and Yellow as they piloted new services.
As a principal with i3 Ignite, she is pursuing her passion to support implementation of healthcare innovation. She brings proven frameworks and tools, as well as a hands-on approach, to large and small companies that have a plan to grow.
Growth Stages
Kathy advises early growth stage organizations about how to structure sales and customer support capabilities in a flexible way which permits future growth. For mid-size companies, she often focuses on bringing the tools to rapidly expand coverage and sales capabilities that can get them to the next level. For corporate growth challenges, she develops and recommends go-to-market strategies and implementation techniques. She advises executives on how to resolve issues that get in the way of appropriate integration of new into the core.